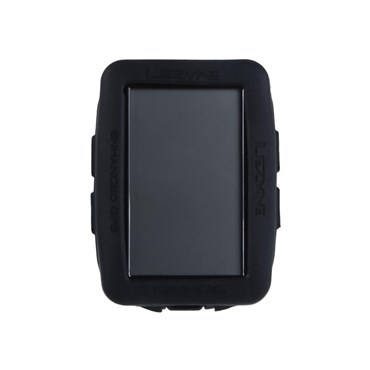 Soft, durable silicone covers for Mega XL GPS computers. Four colors options to protect and personalize your device. Easily slides over device and tightly conforms to the computer's body. Super lightweight.
Best Price: £9.00 from Tredz Limited
Related Products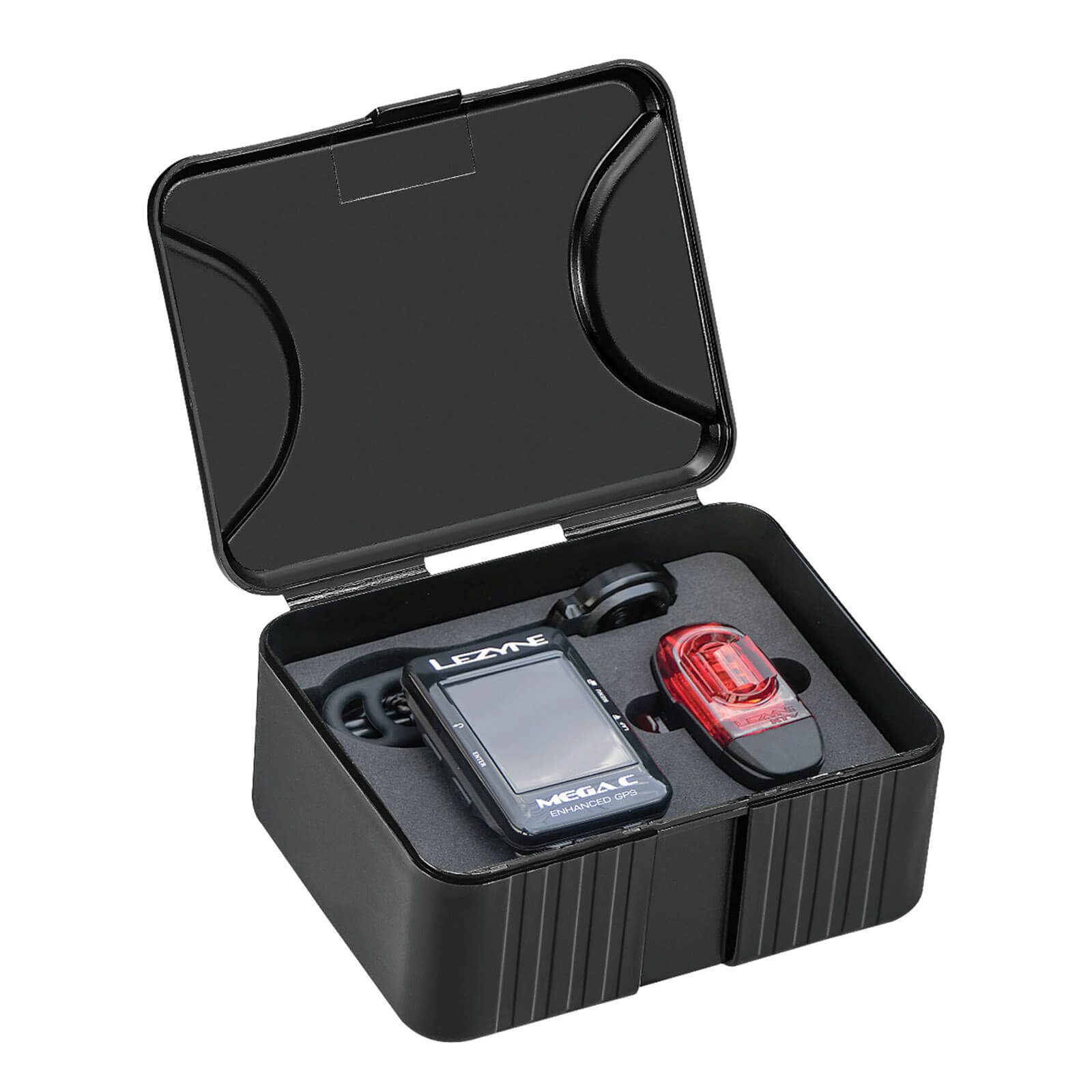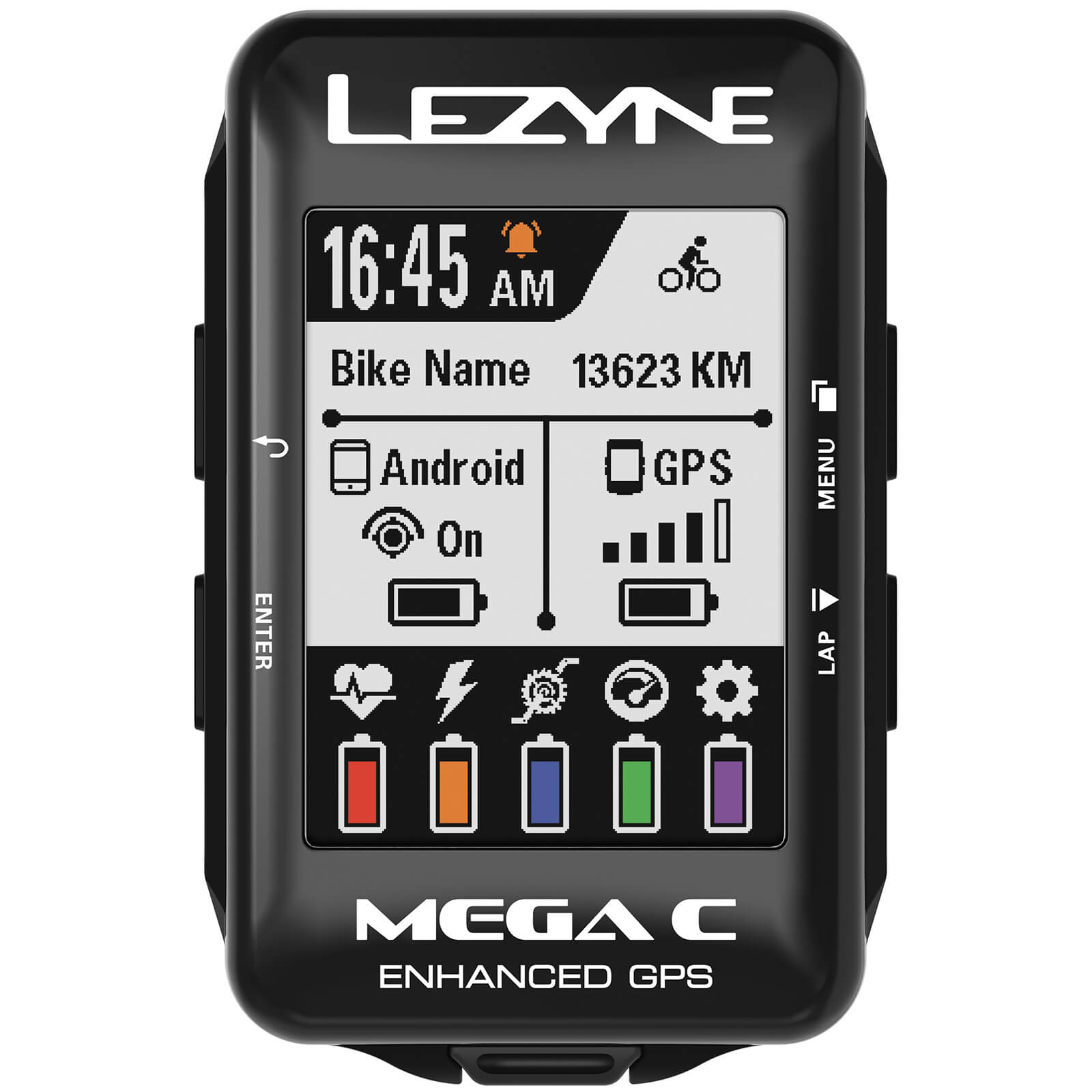 Lezyne Mega Colour GPS Cycle Computer Loaded Bundle
Highlighted by a large, 2.2-inch, 240x320 high-resolution color screen, the new Mega C contains all the features serious road, gravel and mountain bike riders and racers as well as long distance adventure riders require. Color graphics help you quickly and easily identify specific data fields and target...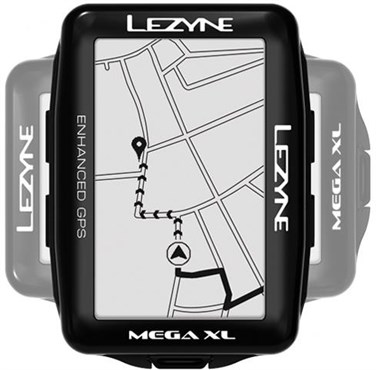 Lezyne Mega XL GPS Computer Smart Bundle - Black, Black
Key Features: The ultimate large format gps cycling computers., Full mapping with on- or off-line navigation., Best-in-class battery runtime., Feature-rich system with easy-to-use interface., The Lezyne Mega C GPS is fantastic for all types of cyclists., Seamless integration with the gps root website.,...